Vintage Balloons Made in France: the meeting of authentic know-how and creativity
It all started with a challenge: to take on the ingenuity of ancient craftsmanship, to be inspired by it to make aesthetically pleasing, modern, high-end leather balloons. Known for challenging the production of all types of balloons, Rebond has taken up this challenge. The brand presents sober and elegant leather balloons that will seduce enthusiasts and collectors.
This time, Rebond' s ambition was to make high-end balloons while exploiting authentic know-how, making them in France in an artisanal way and using more sustainable raw materials. For these vintage balloons, the main advance lies in the leather tanning process. This is vegetable-based (chrome-free), using natural products and therefore less polluting.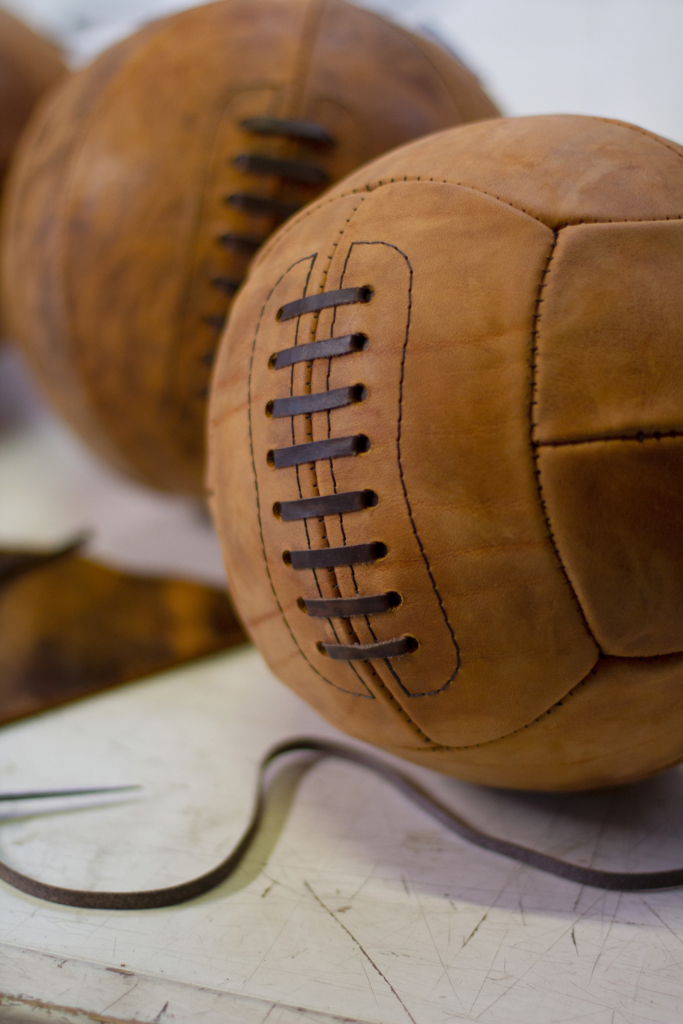 Old balloon models brought back to life in France
True to its principles, Rebond brings a creative touch to the look of these round and oval balloons. They are deliberately lighter in colour and closed with an old-fashioned, modernised lacing. Inspired by the 1940 model, the rugby ball is made up of 4 panels, while the football is an older format , from 1930, with 12 panels. Finally, the embossed Rebond logo, accompanied by the words "Fabriqué en France", completes these carefully crafted prestige items that will delight fans of all eras for the end-of-year celebrations. The balloons are, in fact, available for sale with delivery before Christmas.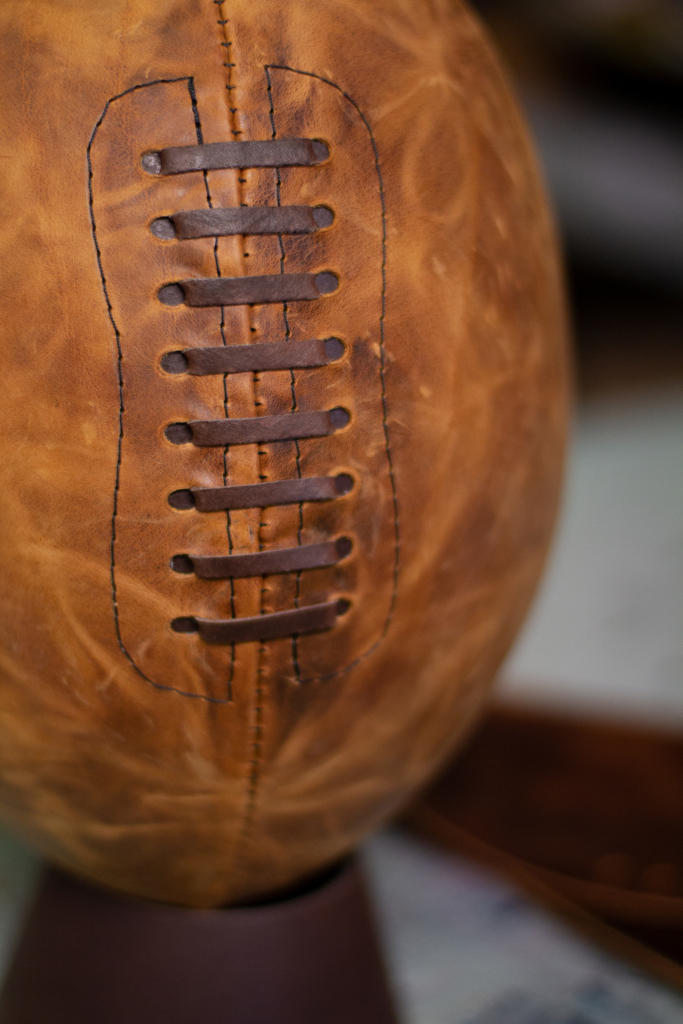 The vintage balloons are made in France and are handmade in the Rebond workshop in Loire-Atlantique. The brand's designers spend 2 to 3 hours on each of these unique objects.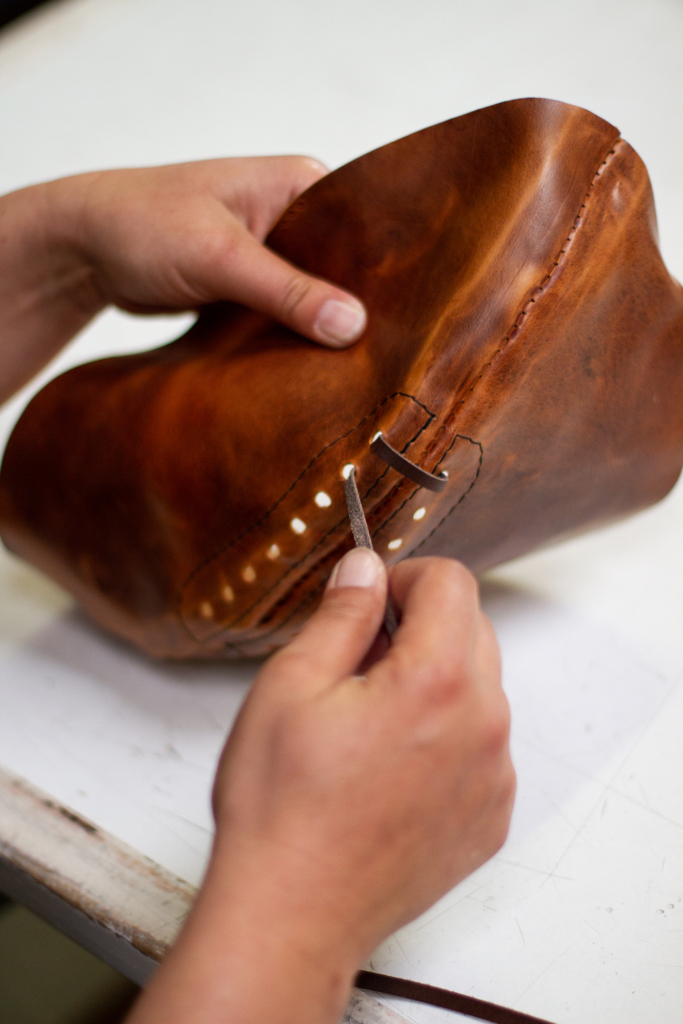 {{ $localize('errors.quantity_revised') }}
{{ $localize('errors.quantity_out_of_stock') }}
{{$localize('subscription.payment_amount')}}