Making sport ball
a product that is
100% eco-responsible
a vector of social and environmental awareness
The ball is a universal language. We like to play with it and pass it to a friend or a stranger. As the main actor on a playground, we have chosen the sports ball as our emblematic spokesperson. The one of a world that changes and bounces towards a harmonious future, respectful of man and his environment.
At Rebond, we want to make sports balls differently: thanks to our innovations, we have chosen to make them an ethical and eco-responsible product.
Football, rugby, basketball, handball, volleyball. Our final ambition is to make balls out of bio-sourced materials with an intermediate step using materials from recycling. All this is based on an artistic approach: each ball is designed by an artist so that the ball has the greatest possible impact.
Our goal ? To release the first ball made from recycled materials in 2022. Join our team !
Recycled bio-sourced ethical 
Recycled bio-sourced ethical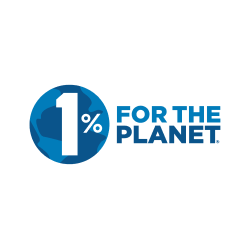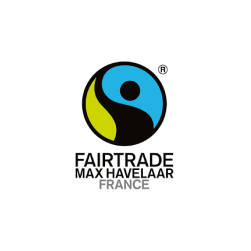 Healthy balls for users, producers, and our Planet
By developing the Fair Trade label on sports balls with Max Havelaar, Rebond has become the first French brand of fair trade labeled balls. An important step to reassure our customers and to continue working with our Punjabi factories, whose production of sports balls is part of their heritage.
Wishing to make the ball a real vector of environmental awareness, it is naturally that we integrated the international movement 1% for the Planet. Via this organization, we thus donate 1% of our minimum turnover to an association working for the environment.